Pathways to Housing DC provides home, health and hope to more than 3,500 individuals who are experiencing or at risk for homelessness in Washington, DC.
For individuals in our programs

For Our Community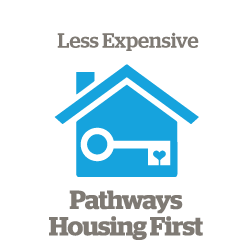 We start by housing people directly from the streets, without preconditions. Then we address their underlying issues around mental health, addiction, medical care, employment, and education to help integrate and welcome them back into our community.